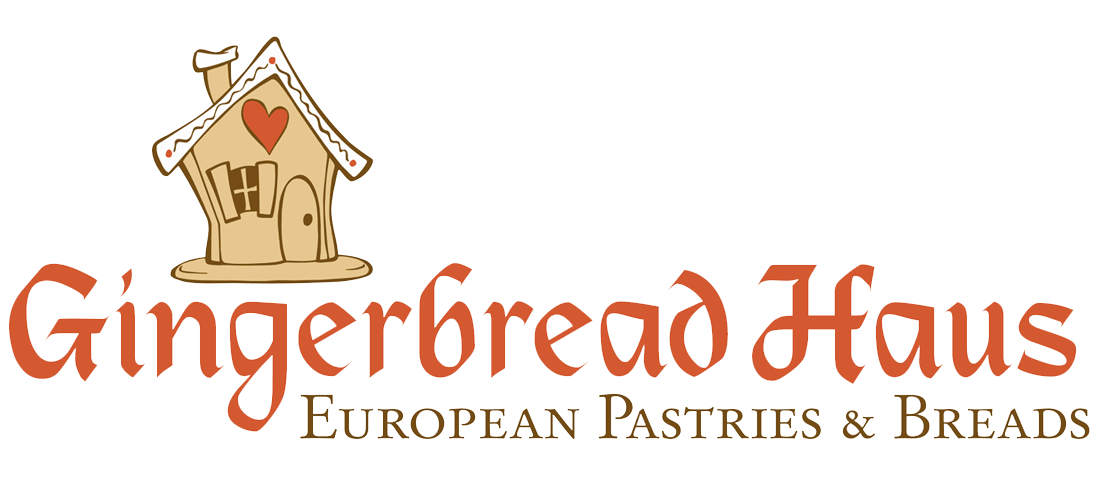 April 28, 2021 Update: Open
We remain open for in-person shopping (25% customer capacity), as well as delivery.
A European Experience
Pastries and Artisan Breads
Gingerbread Haus Bakery Ltd. is a locally owned family bakery established in 1999. We are famous for our German style buttercream tortes, European style pastries and delicious sourdough breads. We use only the finest ingredients in our baked goods including fresh apples and cherries from the Annapolis Valley. All of our products are available in-store or by delivery. We are open Monday to Saturday.